Social media have great power. Small stories grow big overnight. And the big ones? Snowball would be the word.
What can we do for you? Social media.
Full service
Searching for an external agency to manage your communication on Facebook, Instagram, YouTube, Linkedin or Twitter? We're ready. Our all-inclusive services span strategy, content advertising as well as social care.
Training
You have a team on your own but are short of key know-how and experience? We're here to share ours, individually or for the whole crew.
Consultancy
Launching a project and don't know how to kick it off? Or feeling lost somewhere in the middle? For starters, a short consultancy session may be of great help.
Wondering how your communication is doing on the market and what your soft spots are? We've got inspiring tools to boost your communication and translating it into numbers. We also know how to explain metrics and optimal strategies to reach better results.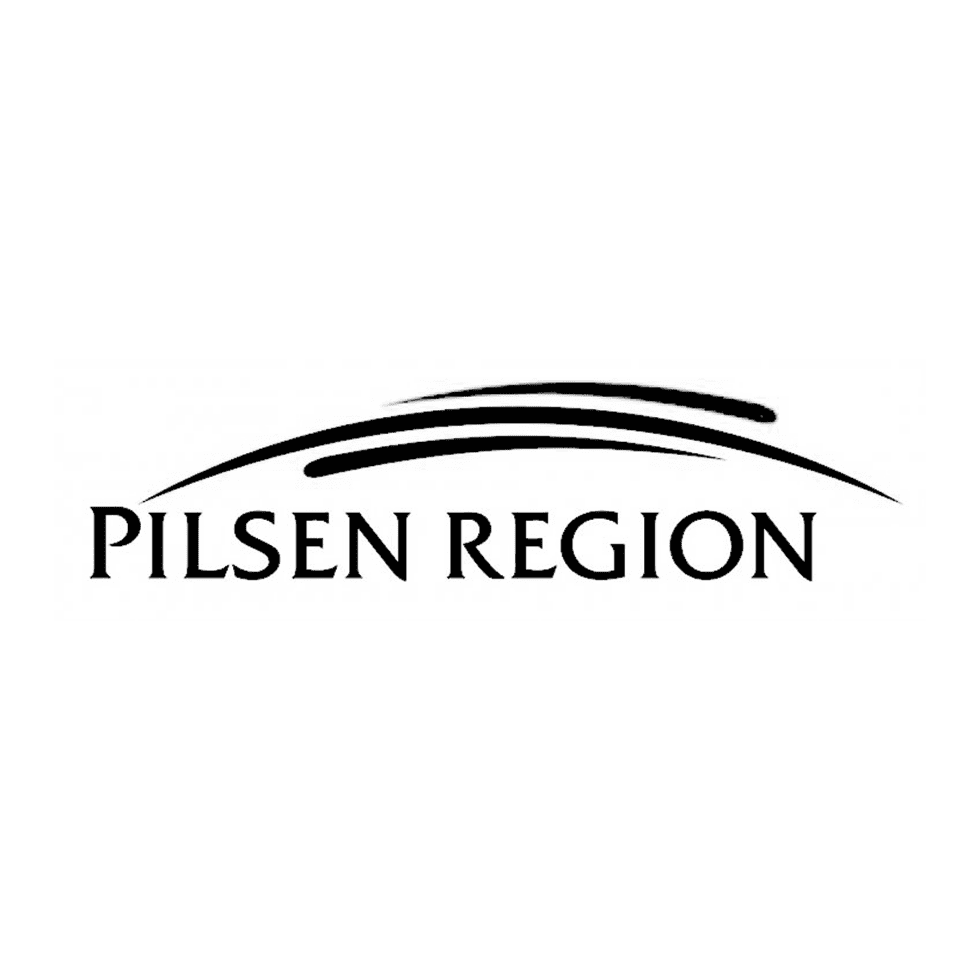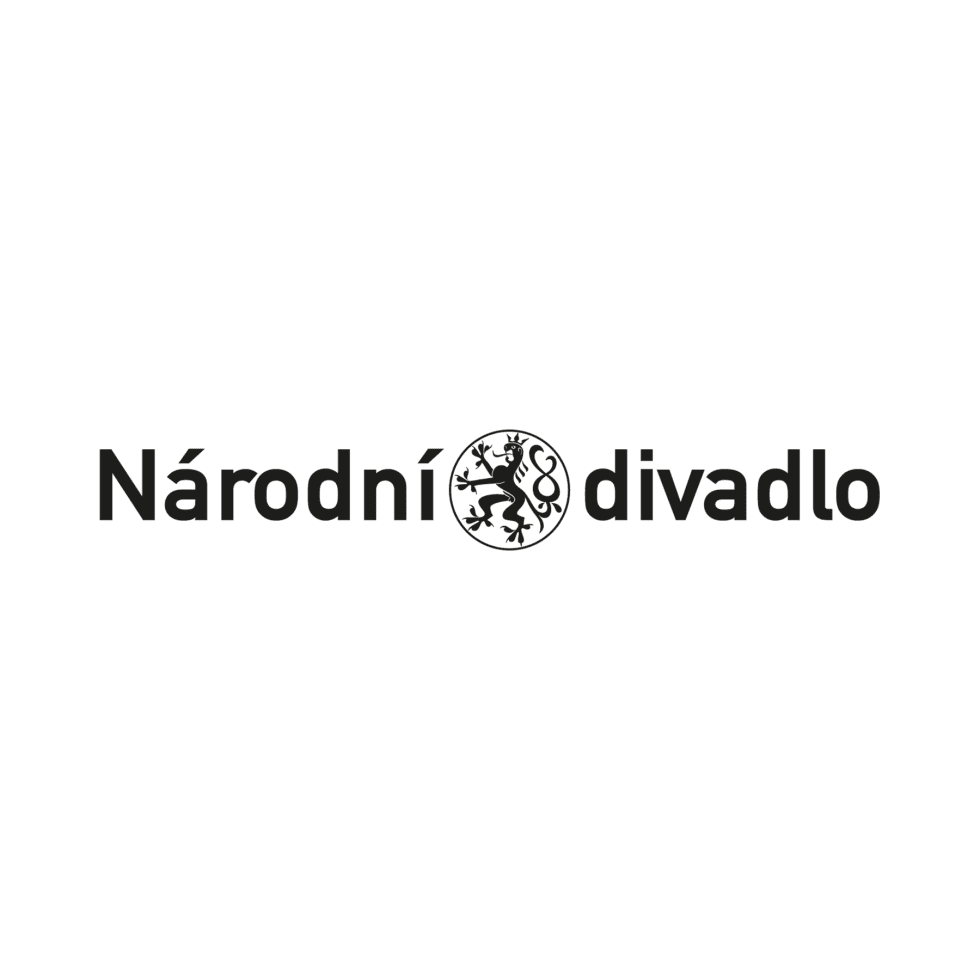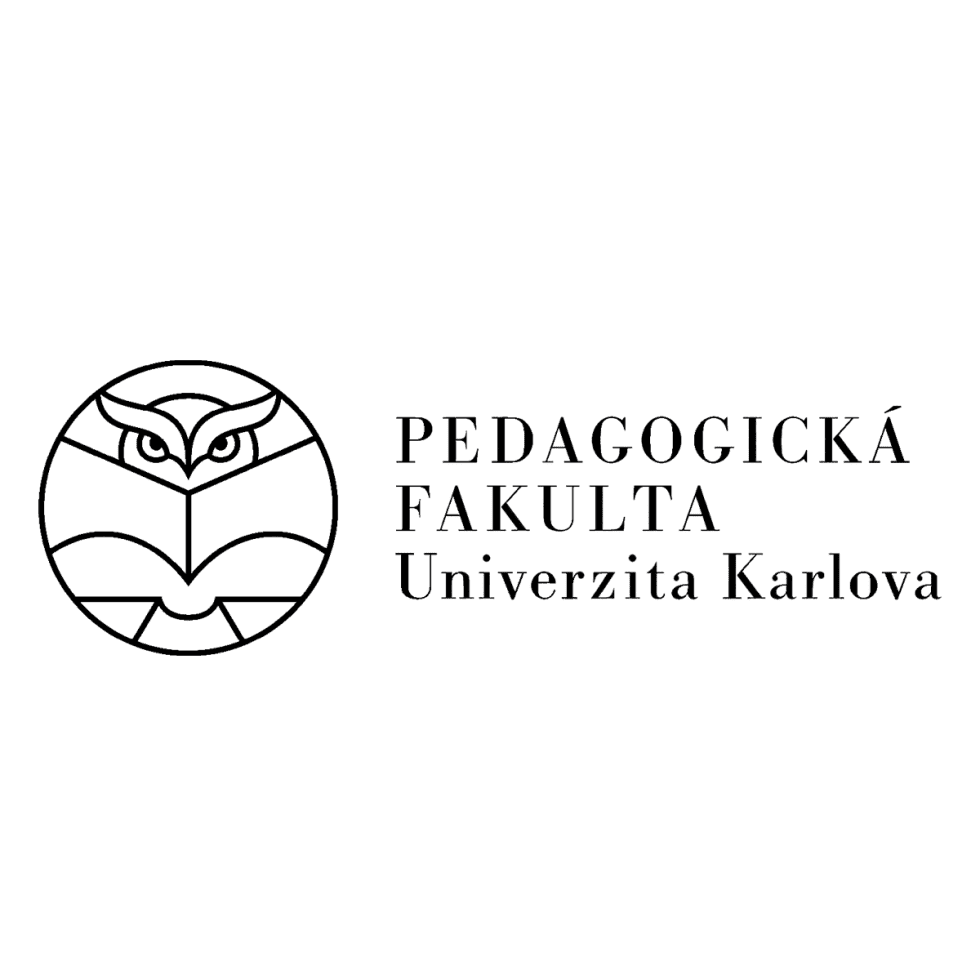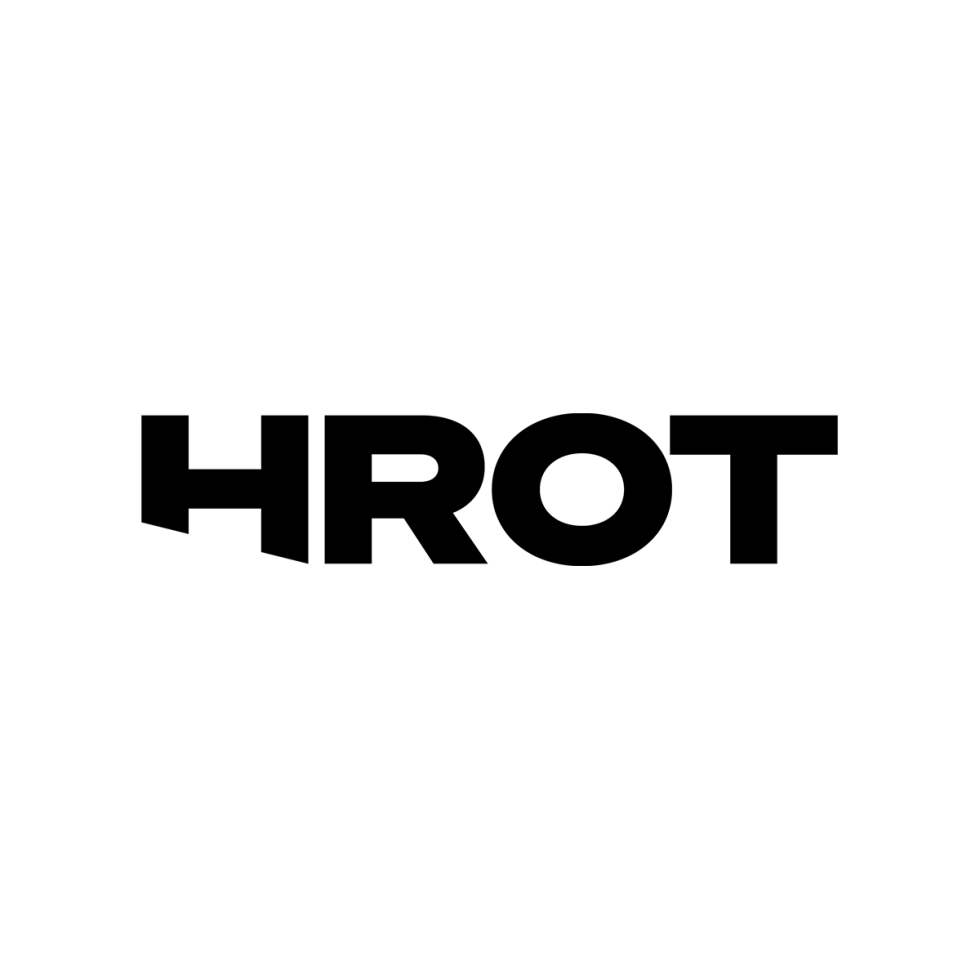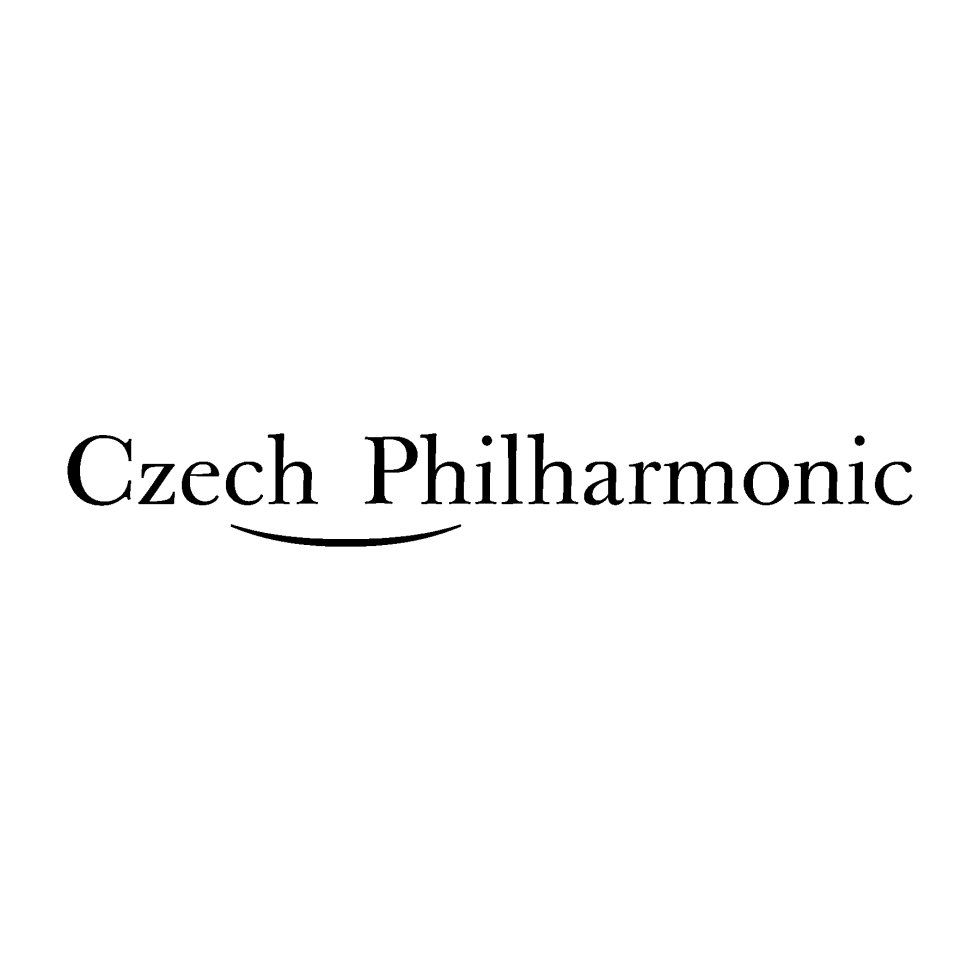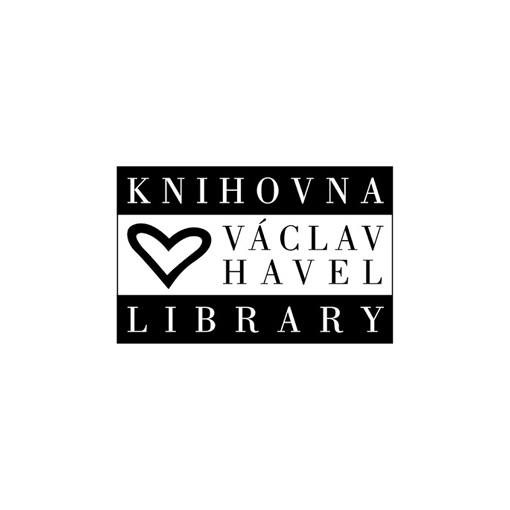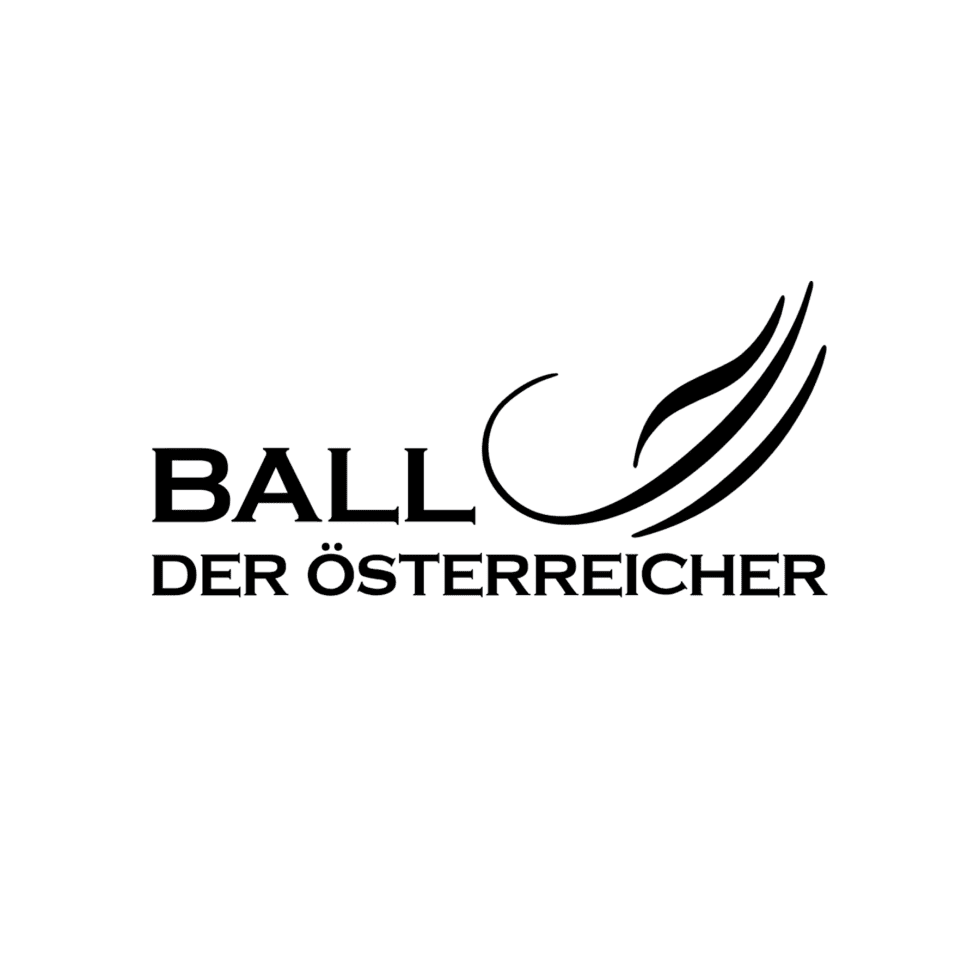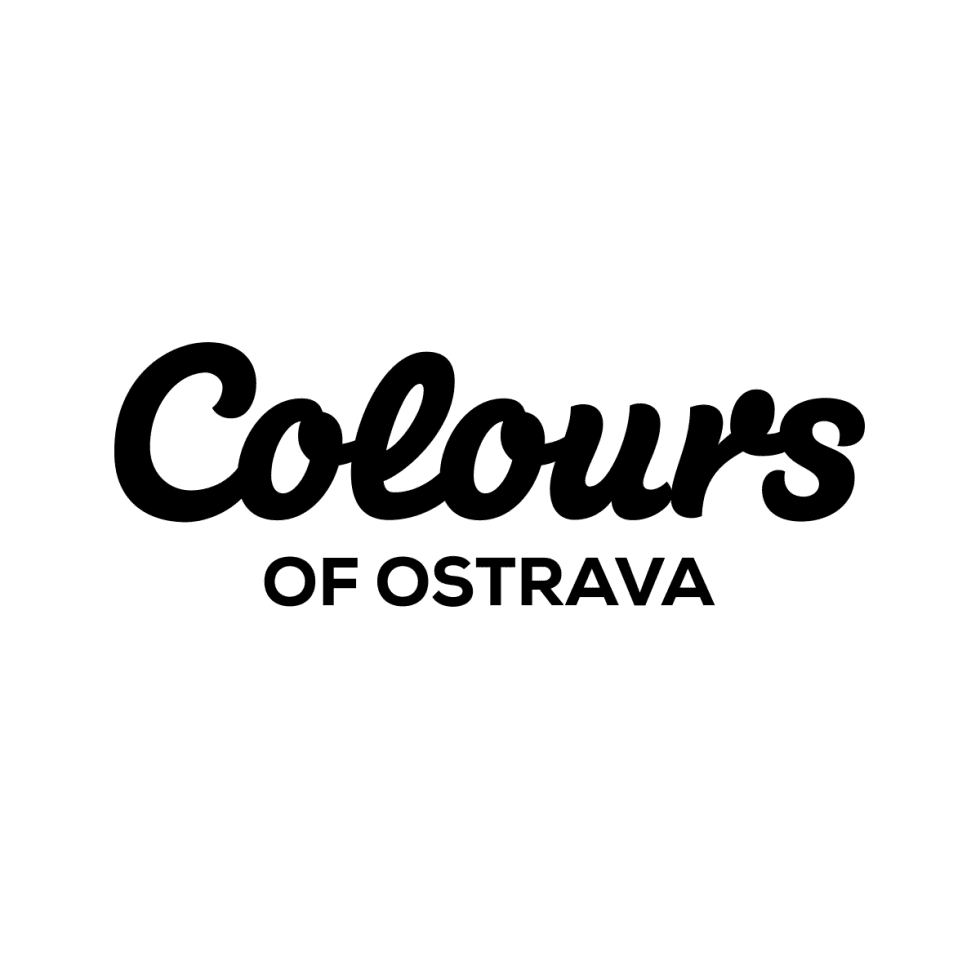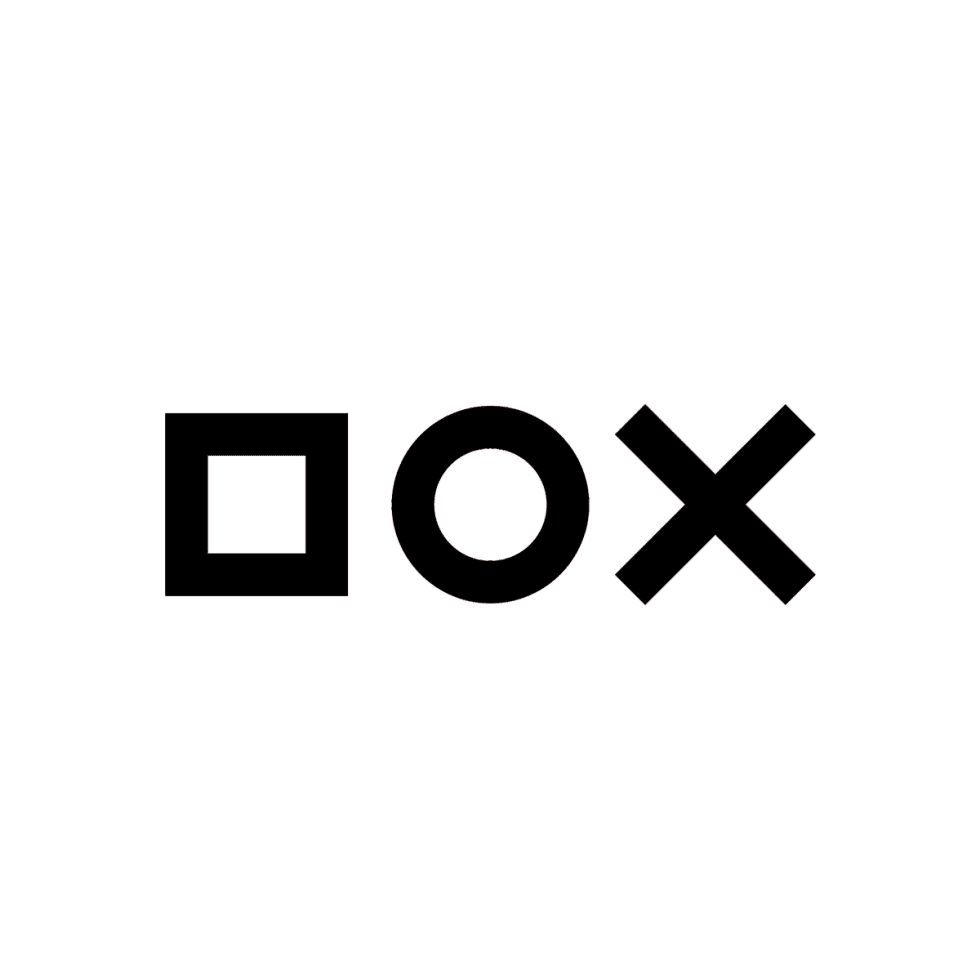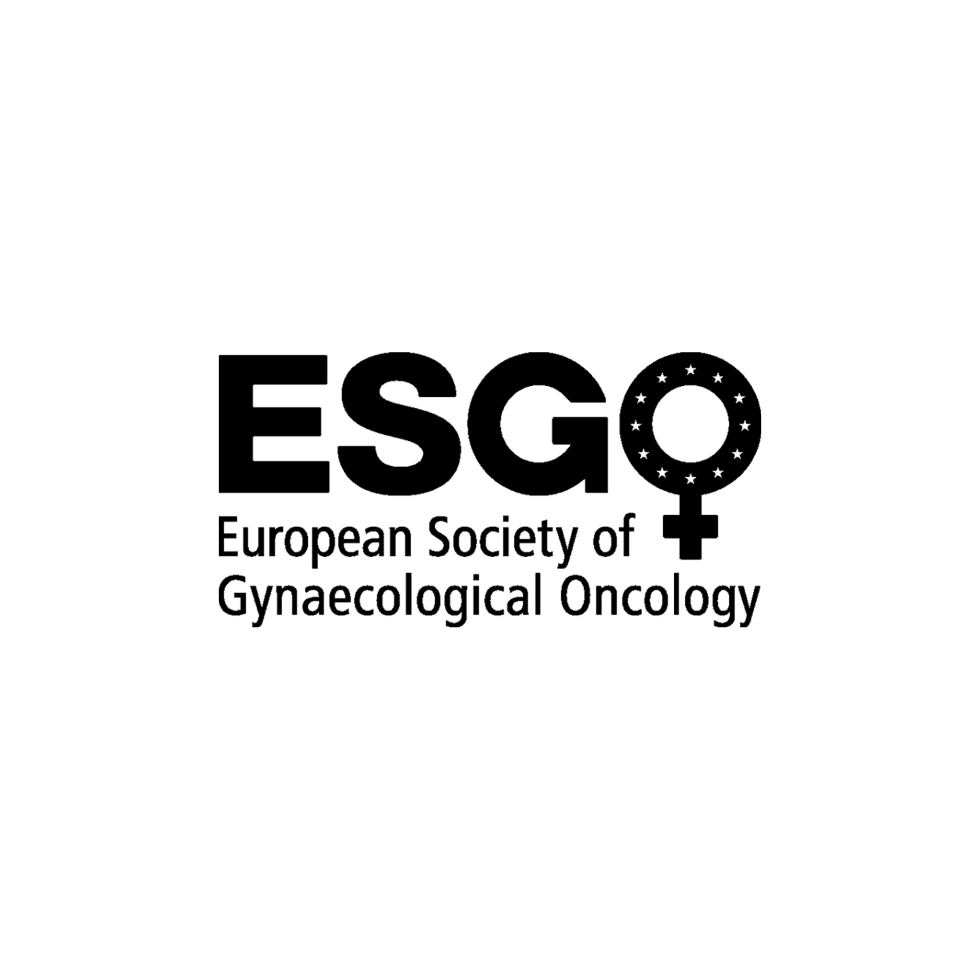 Scale social, s. r. o.
Korunní 2569/108, Praha 2
IČ: 08104930