We also help other great projects, among them currently the international theatre festival DIVADLO, the Austrian Ball in Prague or the tourism brand of the Pilsen region. We offer training sessions, present our work at conferences and process analytical data for a number of large-scale projects.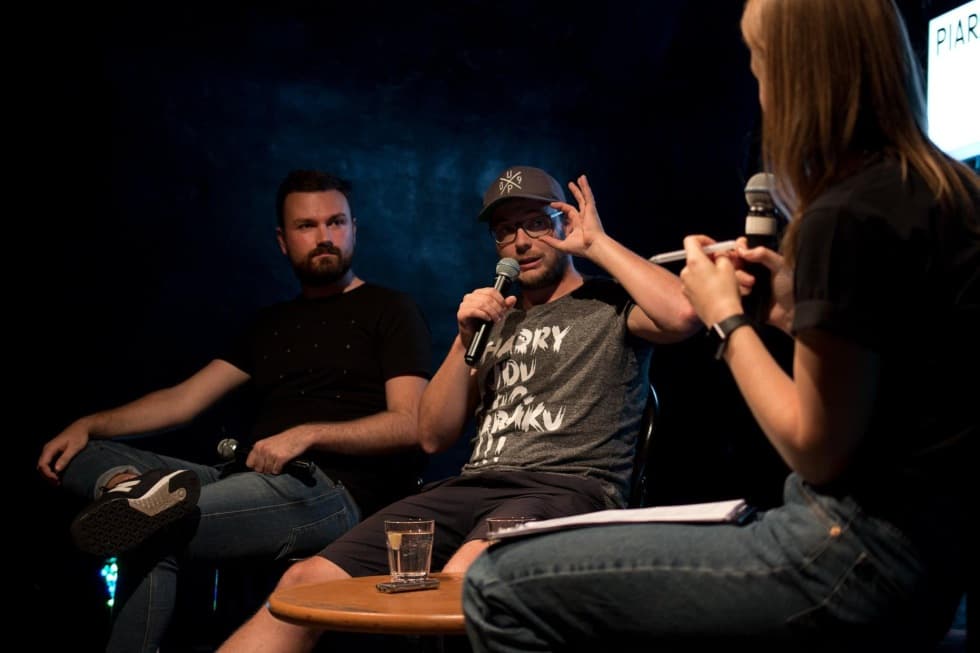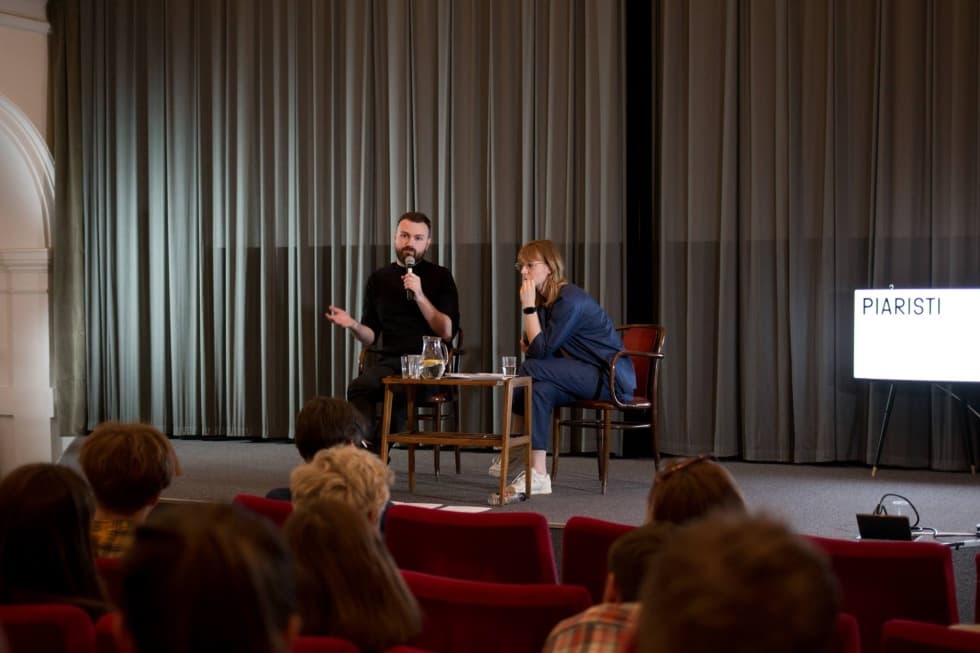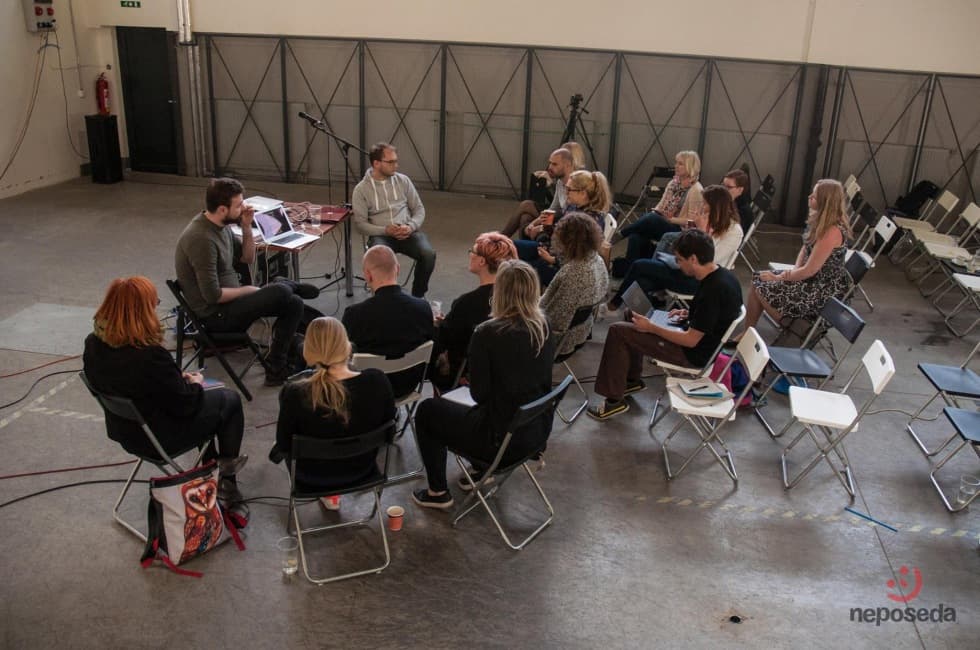 DIVADLO, the international theatre festival
---
Theatre is especially dear to our hearts, even more so when it is international. It is our third year to manage the social networks of the international theatre festival DIVADLO. A Pilsen-based showcase of the best contemporary theatre creation from the Czech Republic and around Europe.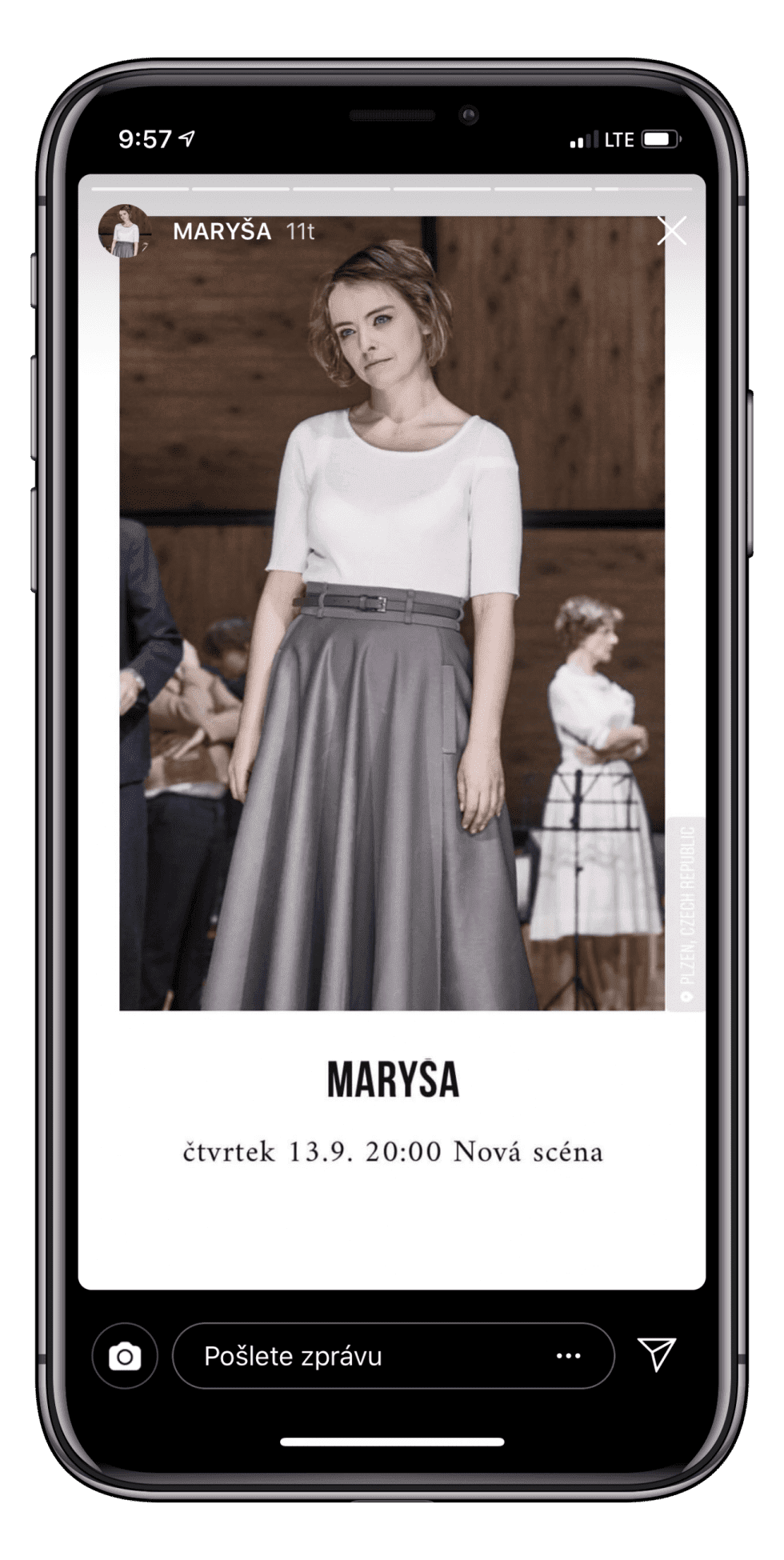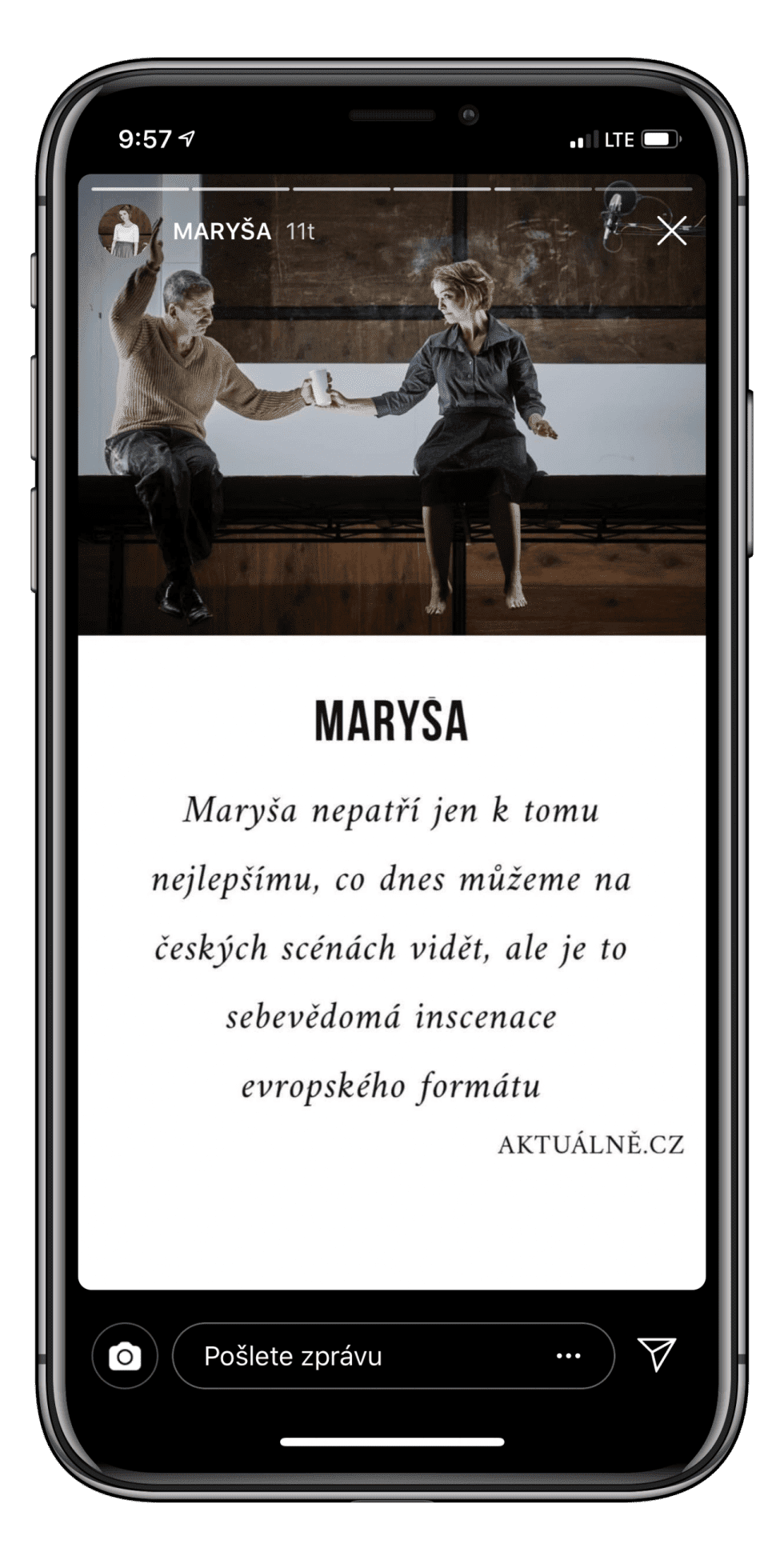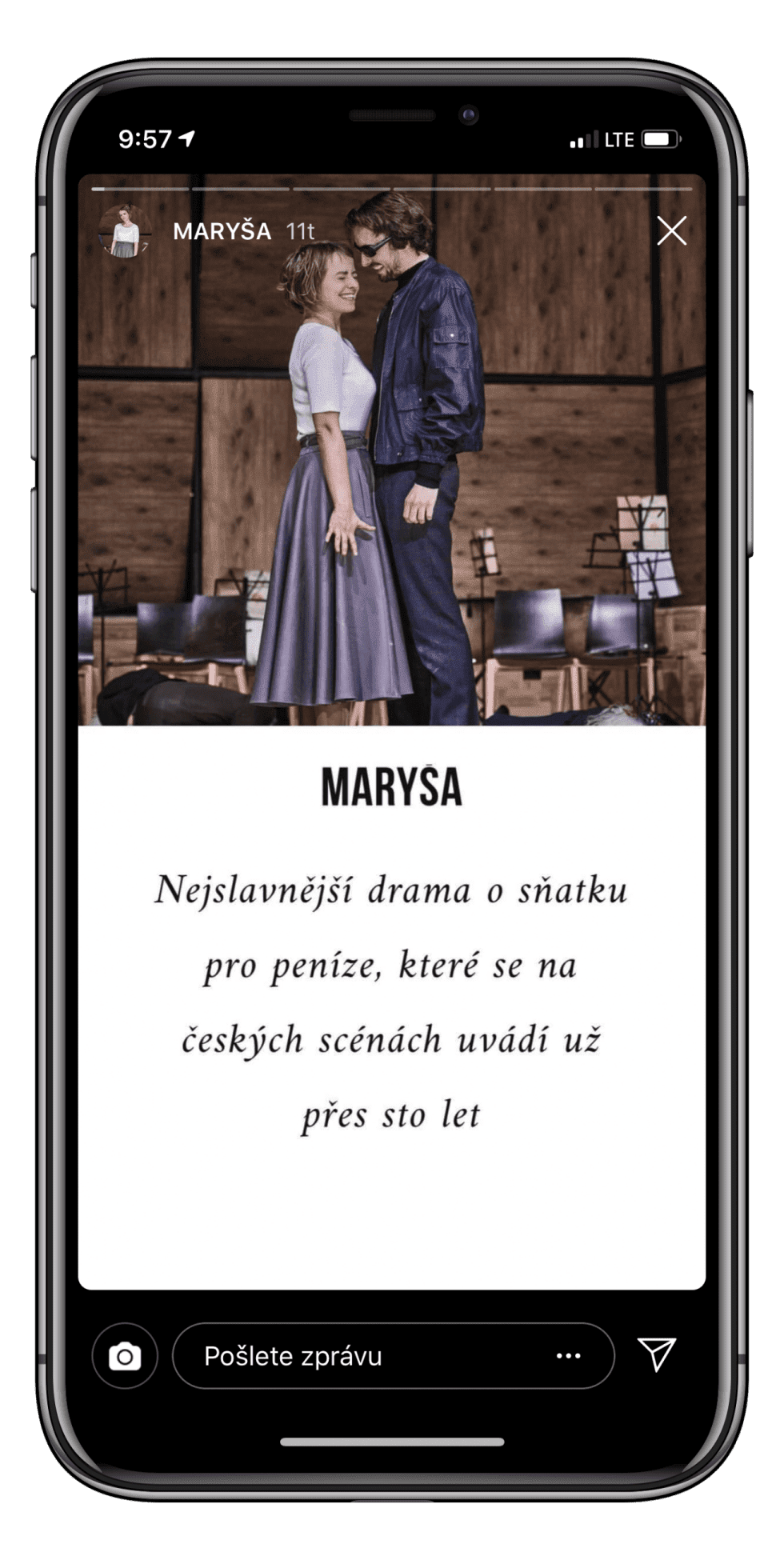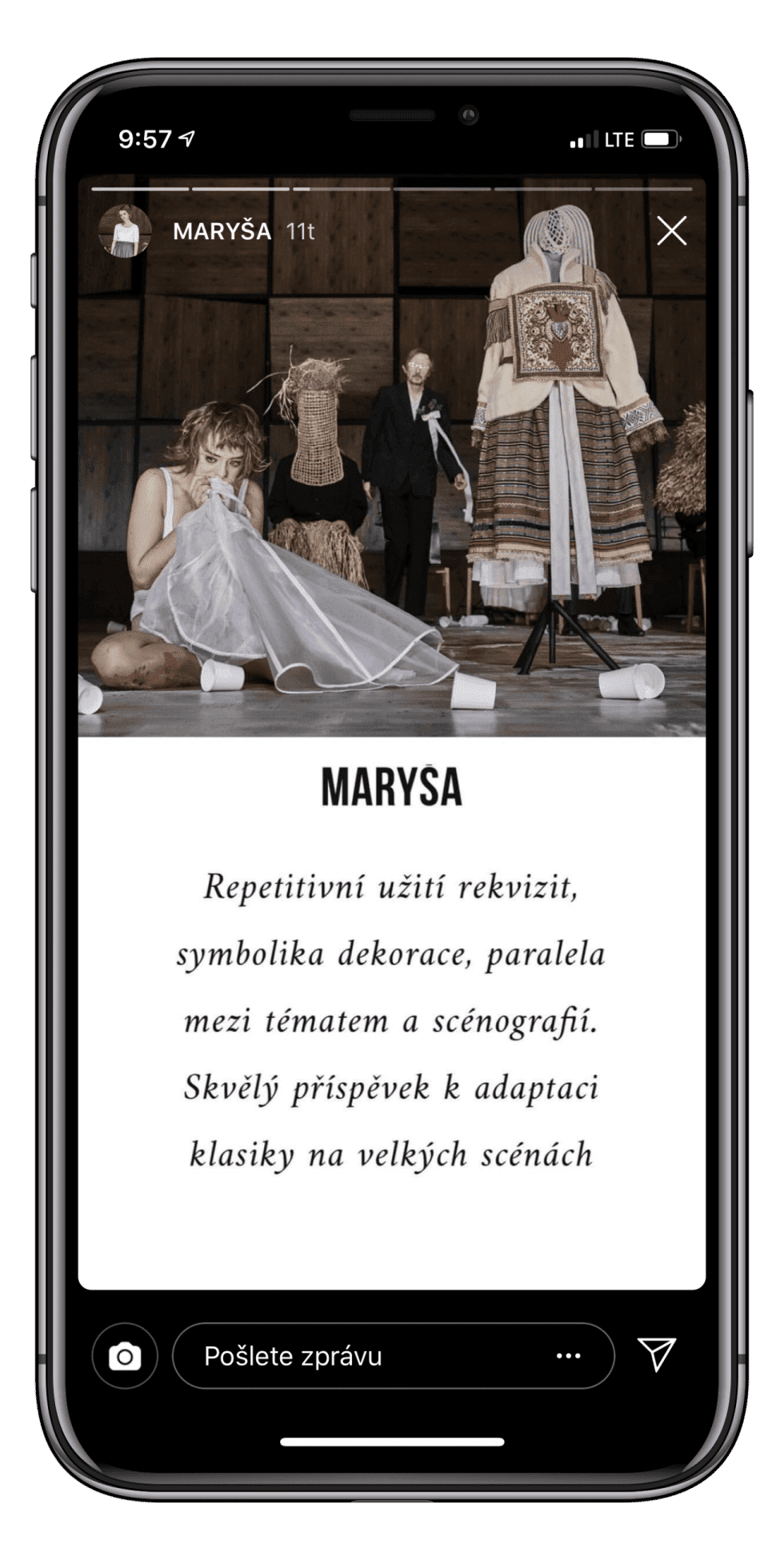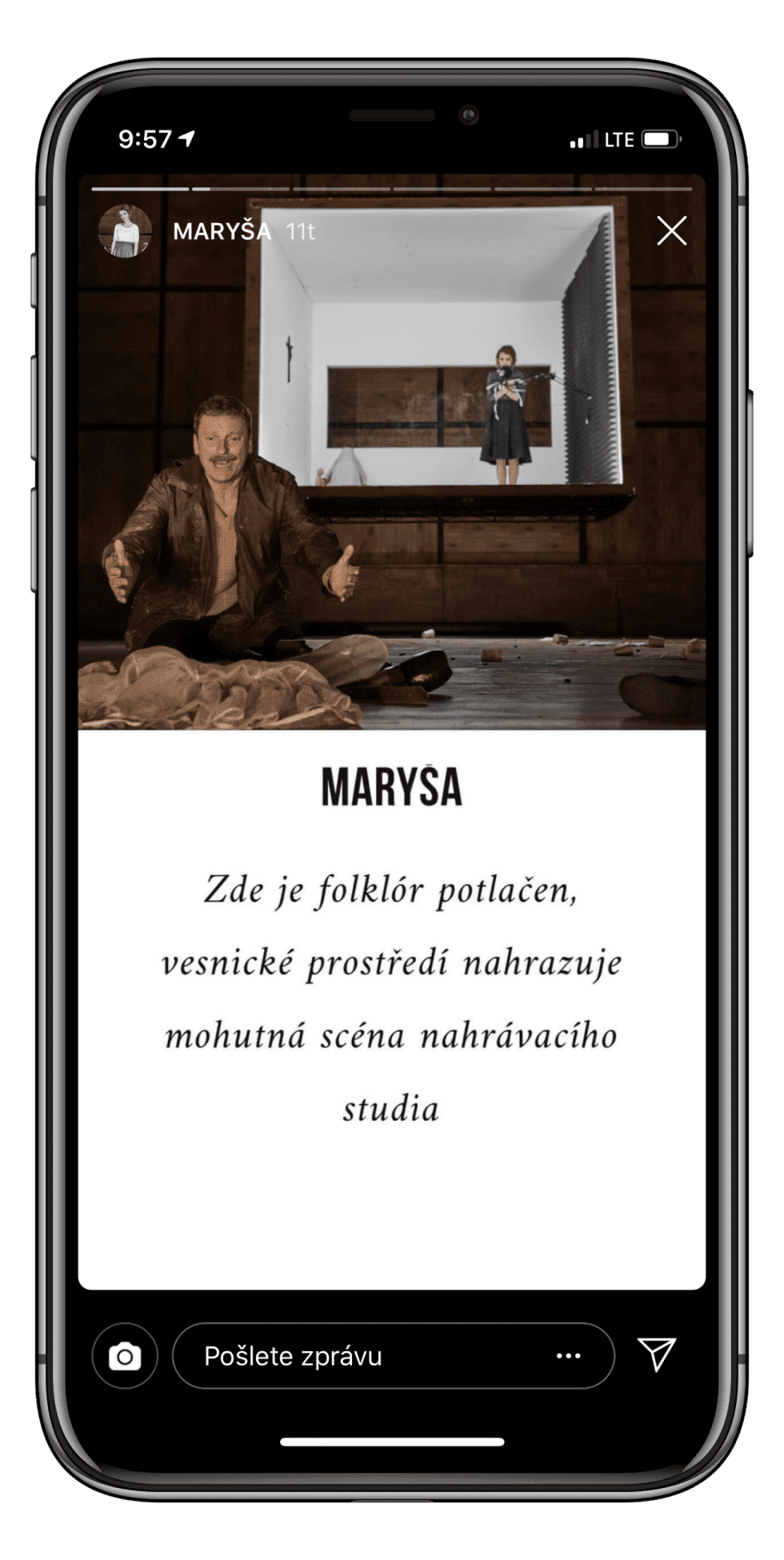 Meet the clients of our training and consultancy services
---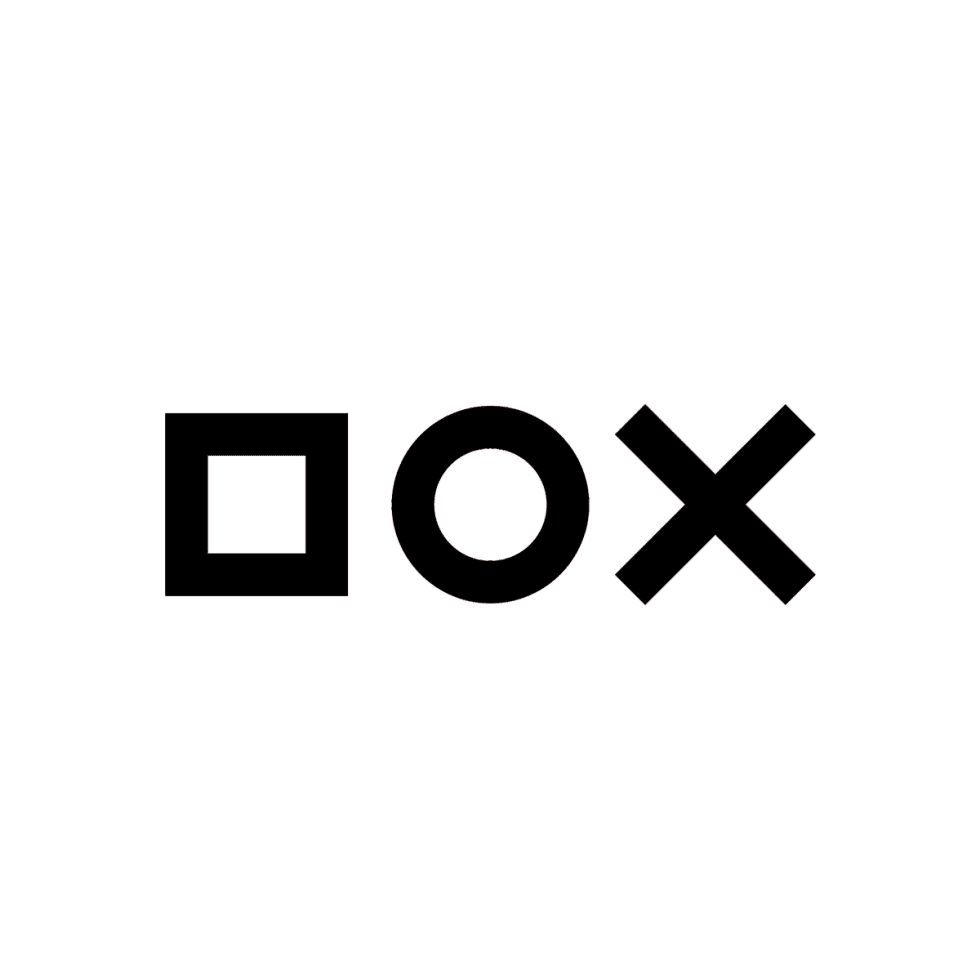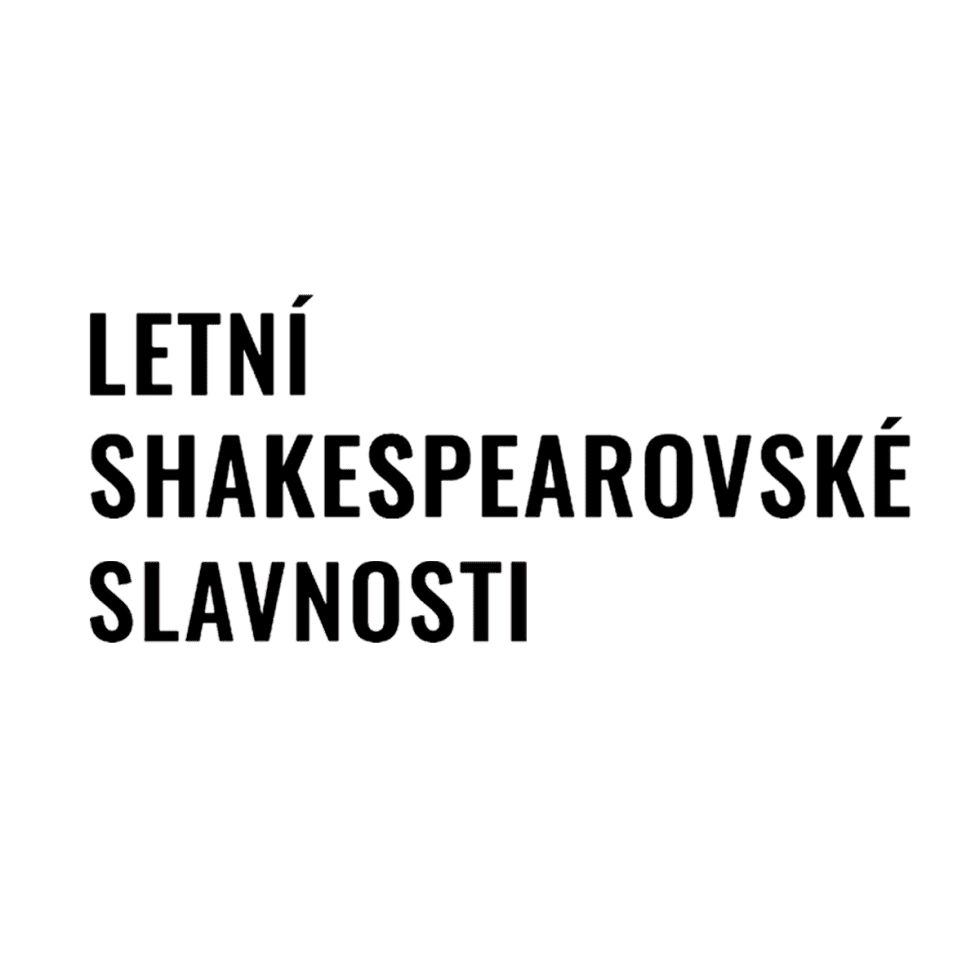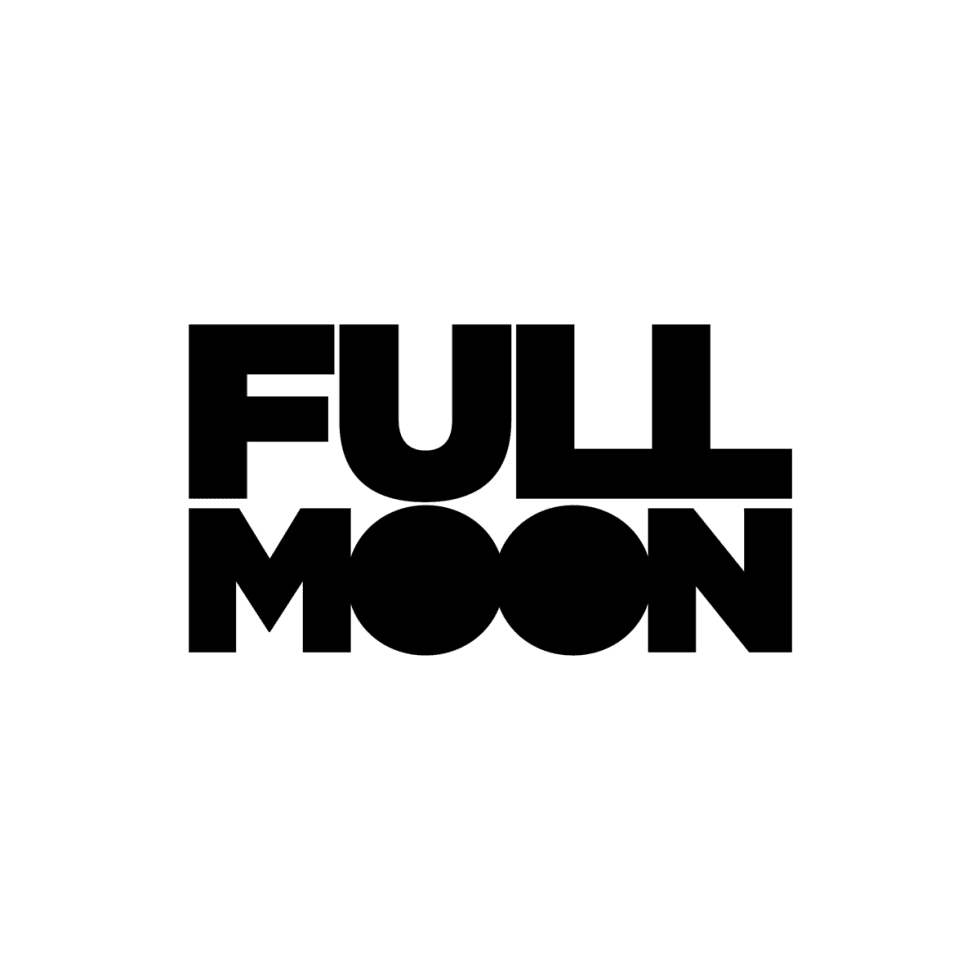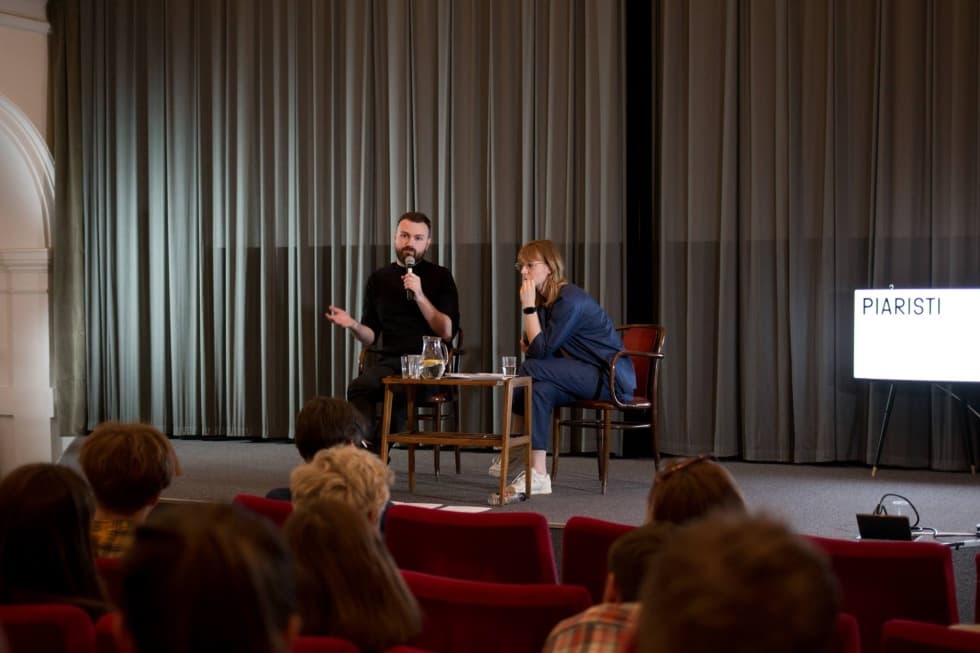 Conference: Tools of Film PR
Hauch Gallery
---
Last year we joined forces with the team of PIARISTI to help the Prague based Hauch Gallery promote their exhibitions. We were there to manage the gallery's Facebook, Instagram and Youtube.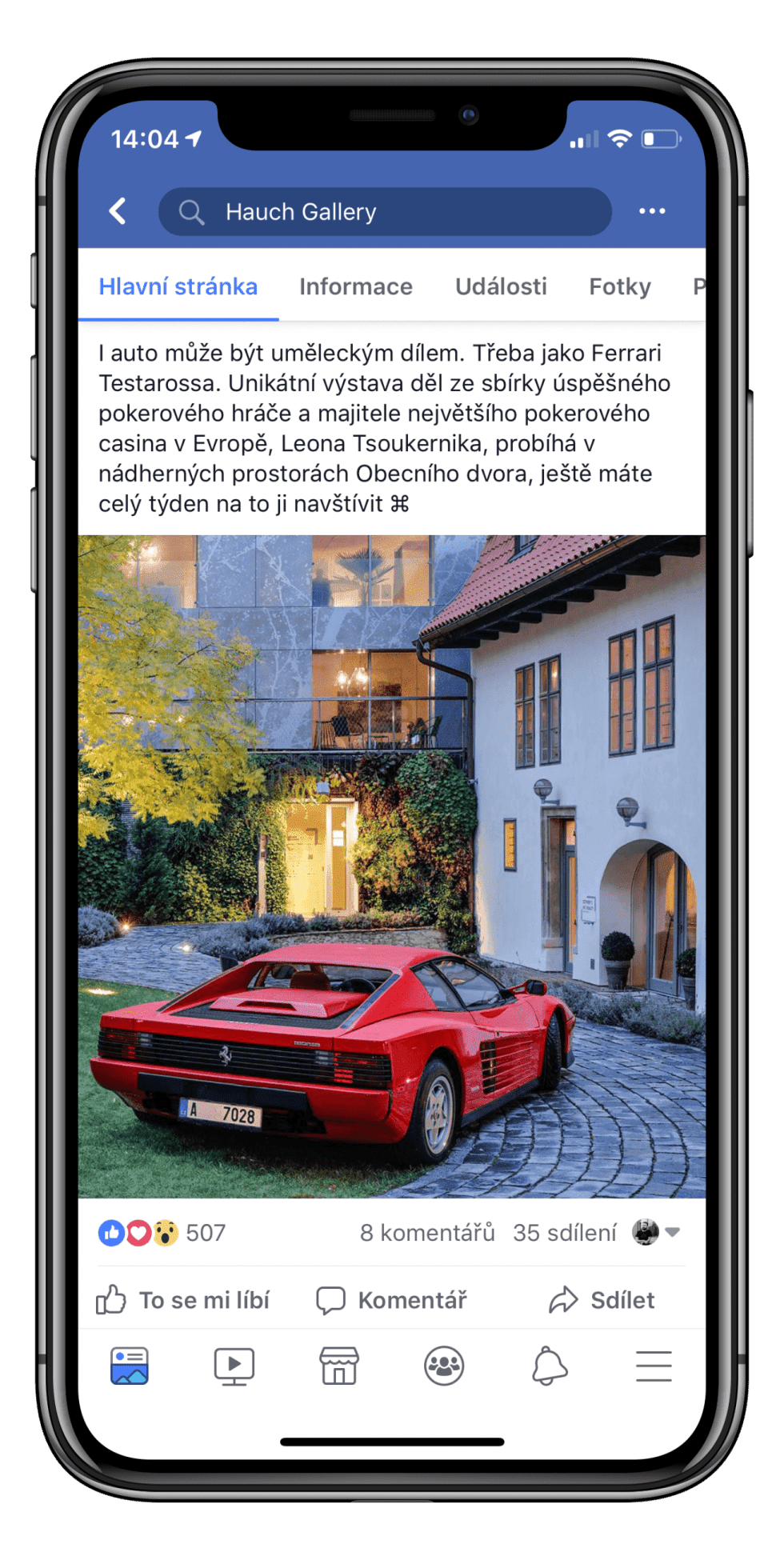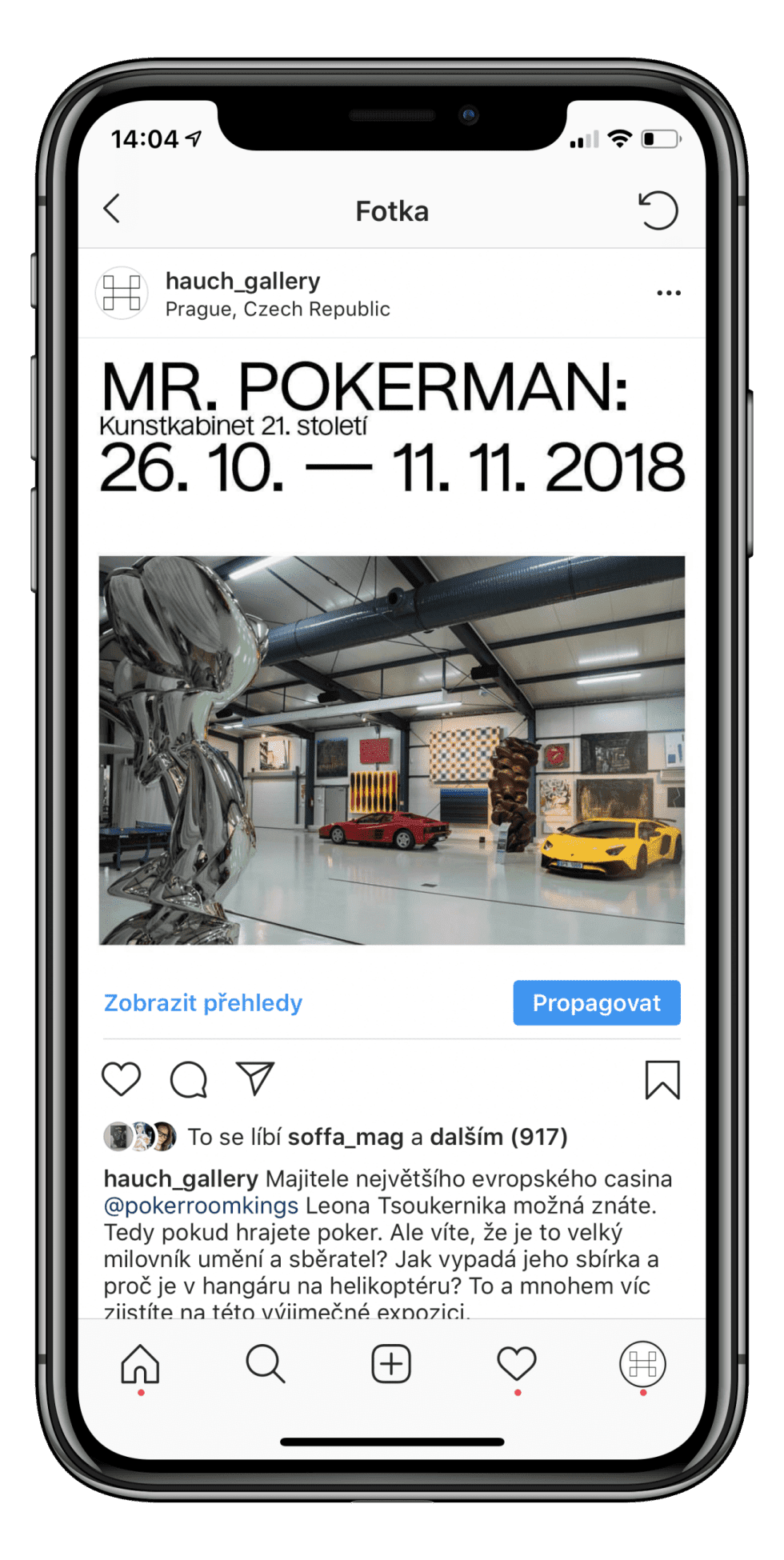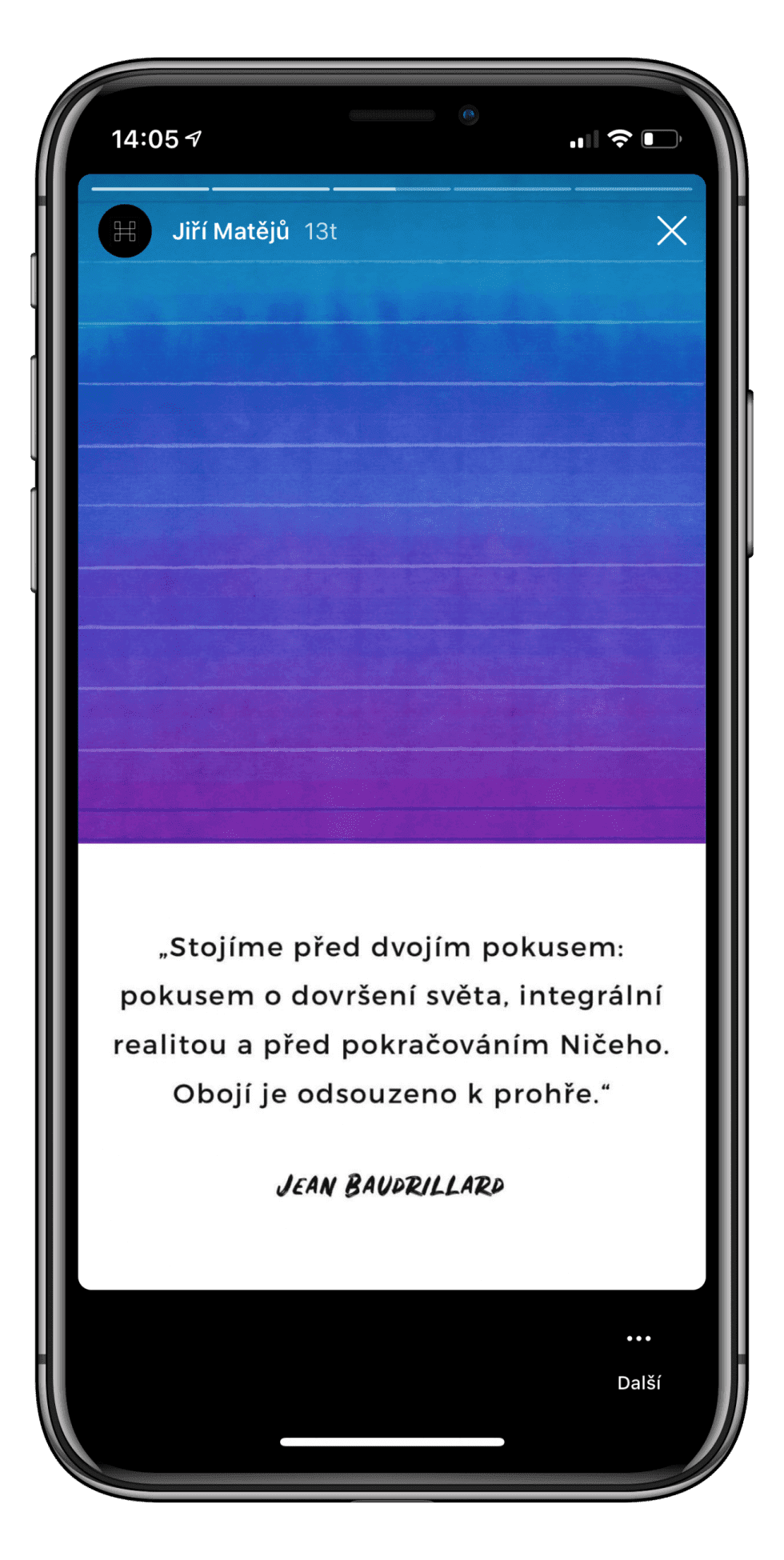 Open-air theatre festival in Pilsen
---
For six years we worked for the open-air theatre festival in Pilsen. With each edition of the Pilsen Theatre Summer we came up with a different tone, depending on the festival's program. With Goldoni's Liar as a highlight, we lied as much as we could on Facebook. With The Hound of the Baskervilles, the festival's social PETworks announced a casting for the lead role.