The film festival Finále Pilsen is very special to our hearts. It's our fifth year to manage its social media platforms and it has always been a true delight. With the past two editions, Instagram was the epicentre of our activity. Because that's where you are!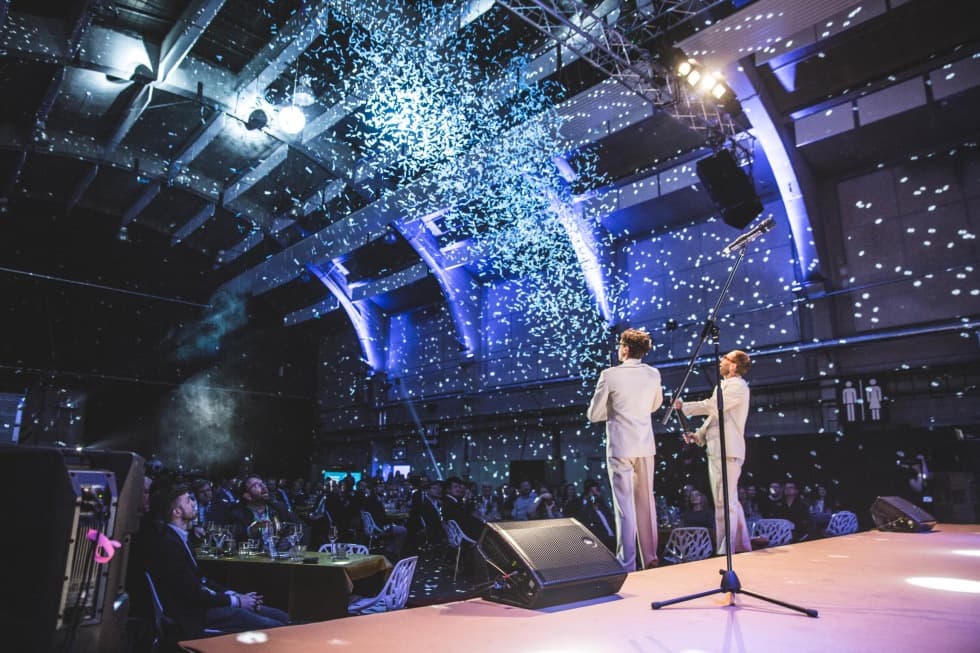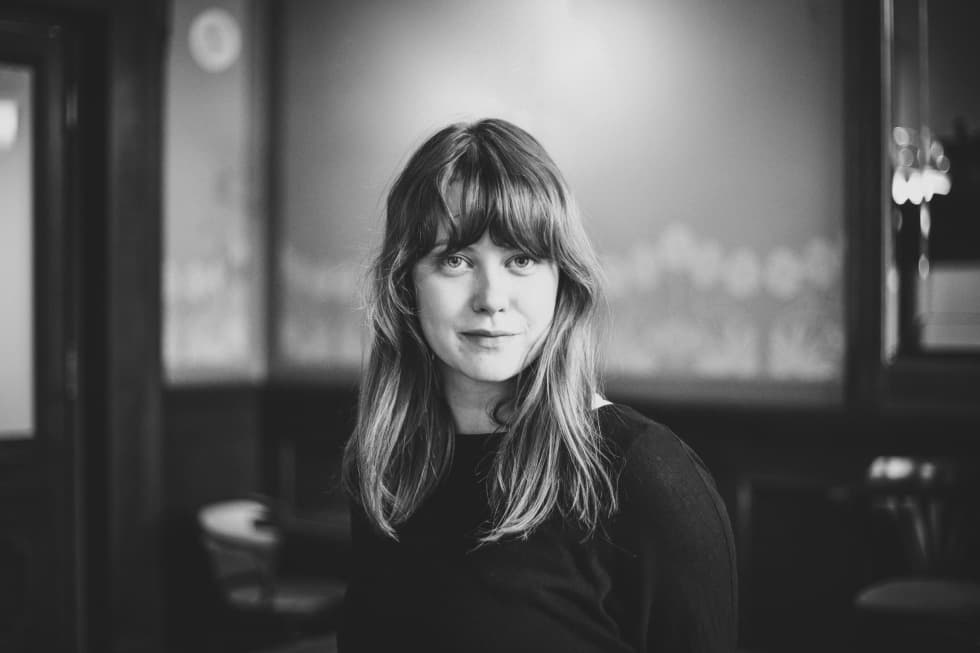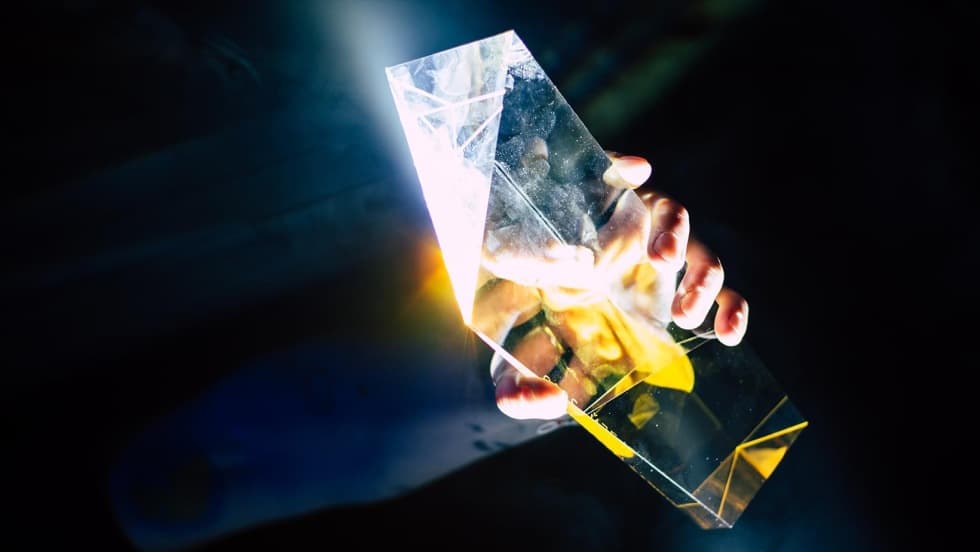 They say Pilsen is no Karlovy Vary. Well, that depends. Creating great content during the festival and exposing it to a big crowd can get you way beyond that league.
Reach on Facebook February to April
Interactions on Facebook February to April
Instagram posts views February to April
Instagram posts reach February to April
Let the graphs tell us more
---
This is how we manage to expand the festival's reach and get more people involved in the Pilsen film feast. This year we came up with photos so excellent that their reach outplayed that of the pictures published by Karlovy Vary festival during the past edition.
Appealing pics, appealing results
---
What would a festival be without celebrities? Actors and actresses, filmmakers, producers and many more. Again, we took a picture of each outstanding personality and posted them on Facebook. For those who could only make to Pilsen digitally. And did it work? Indeed it did!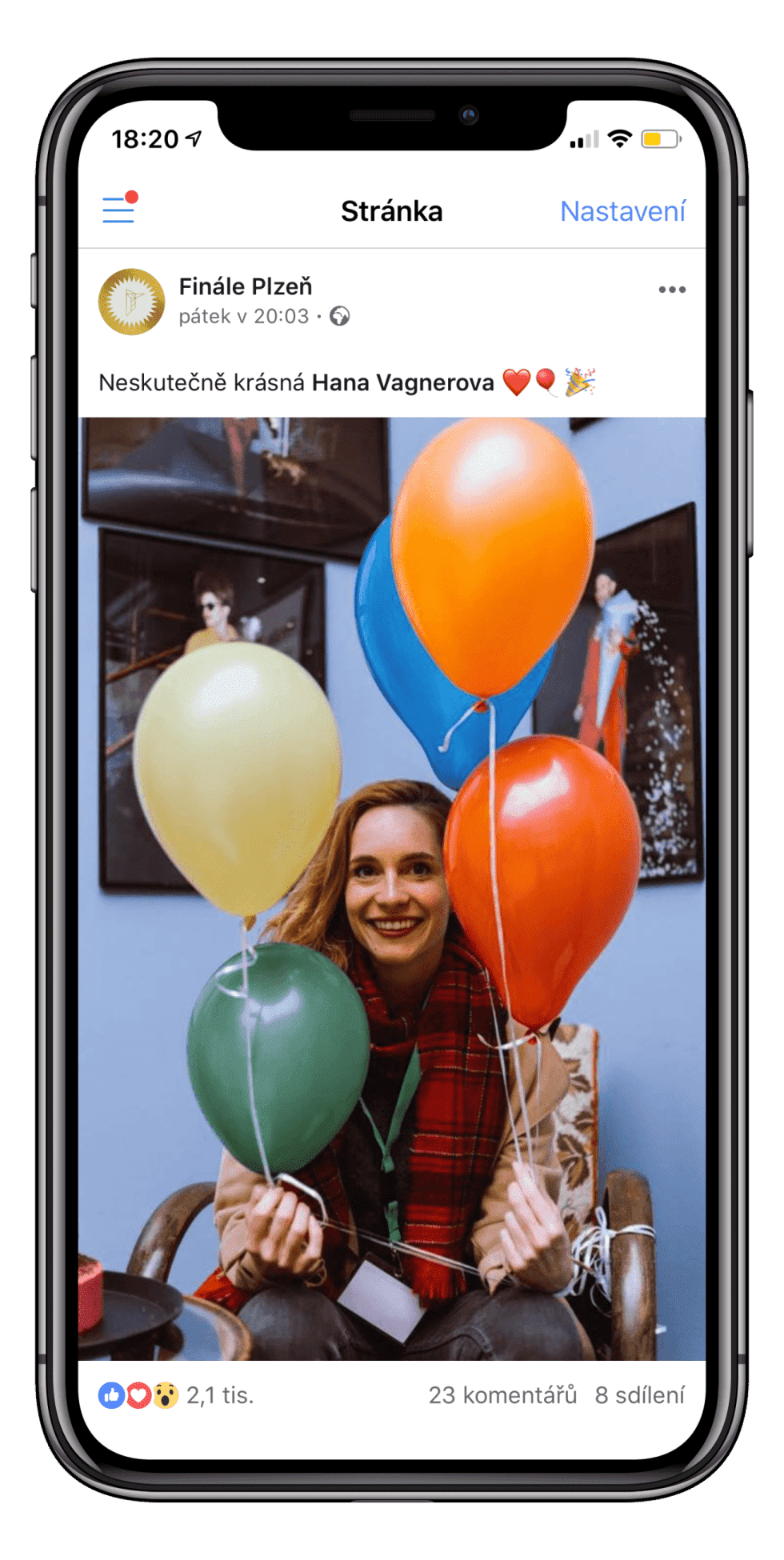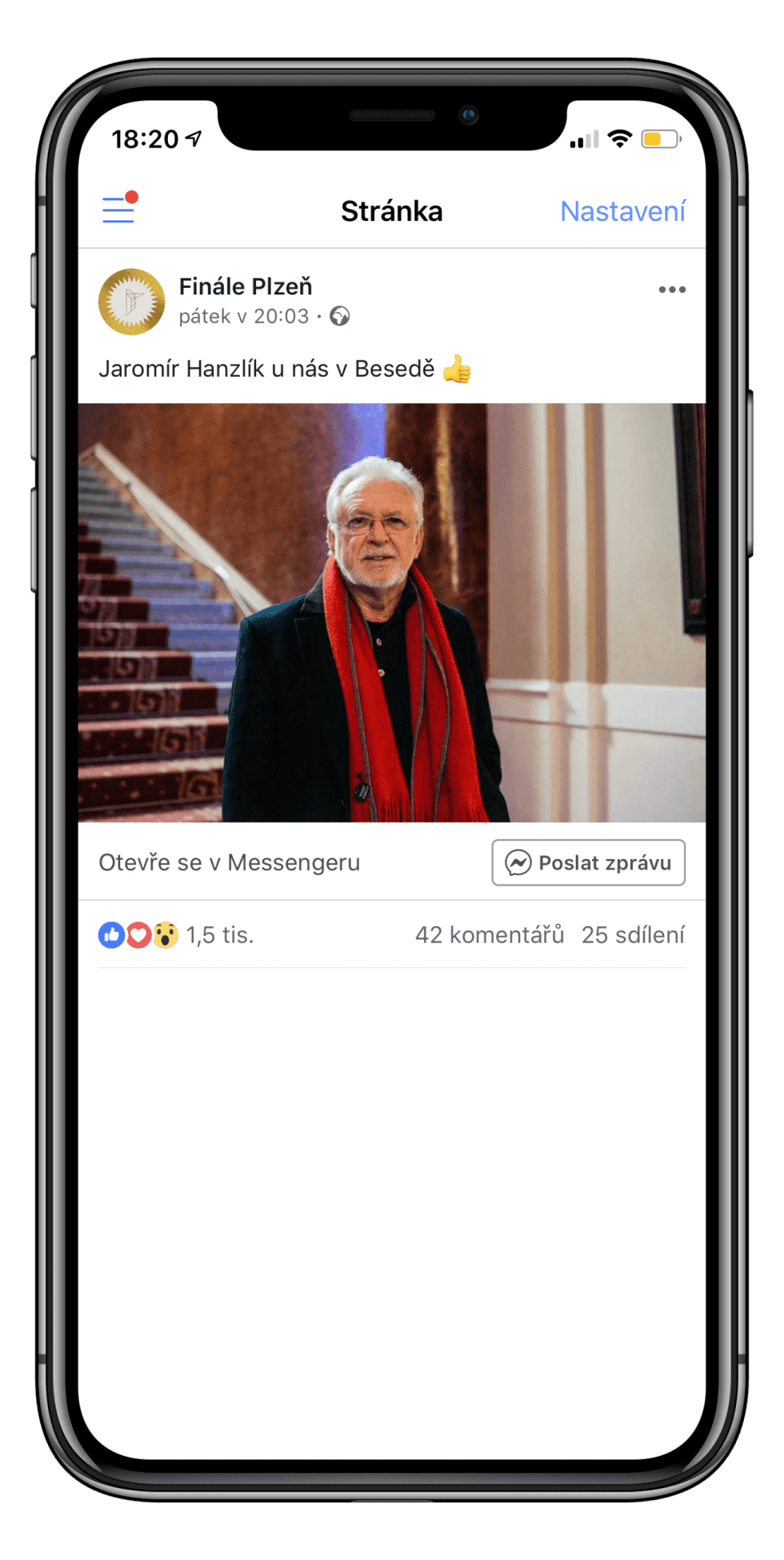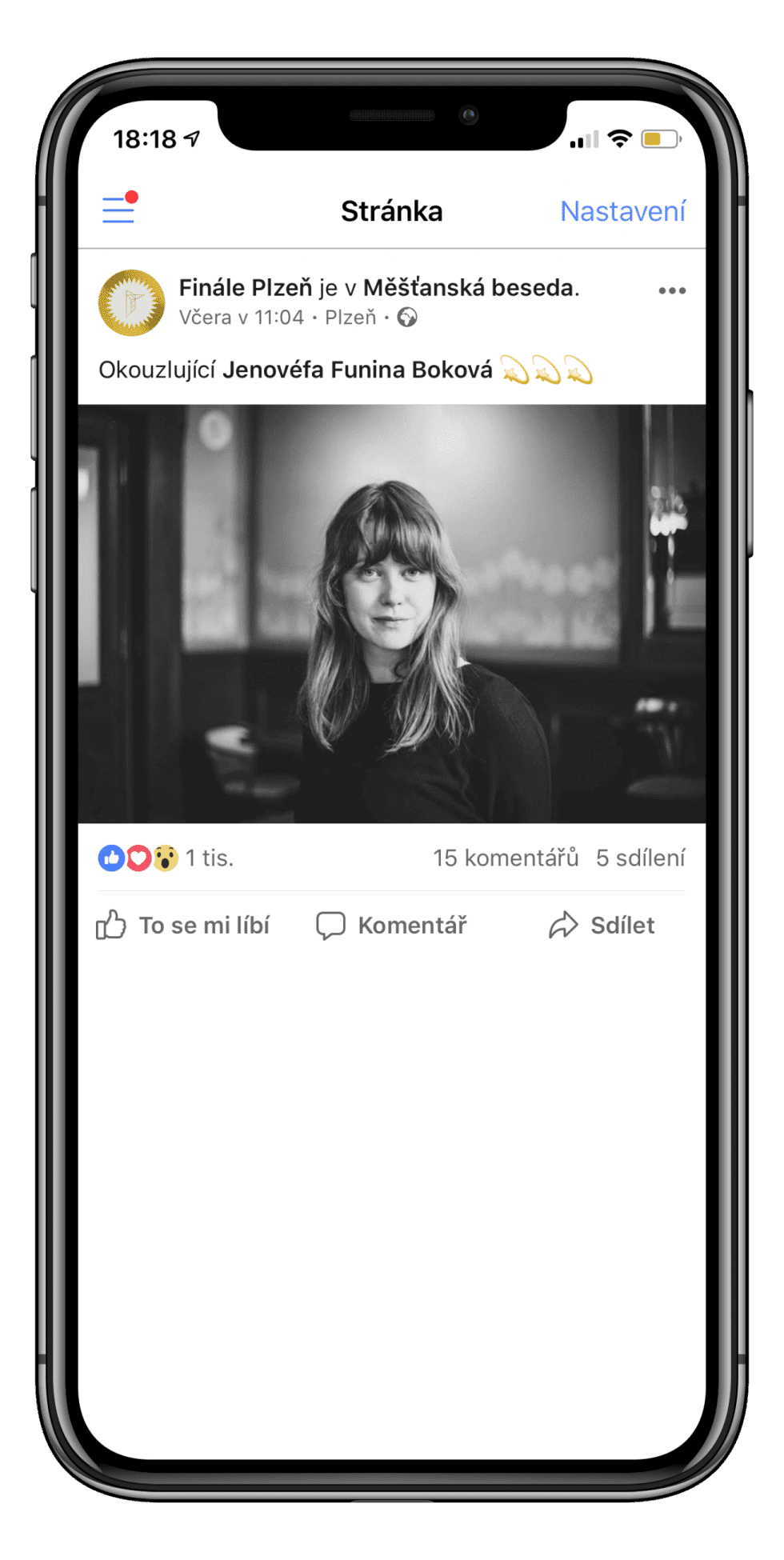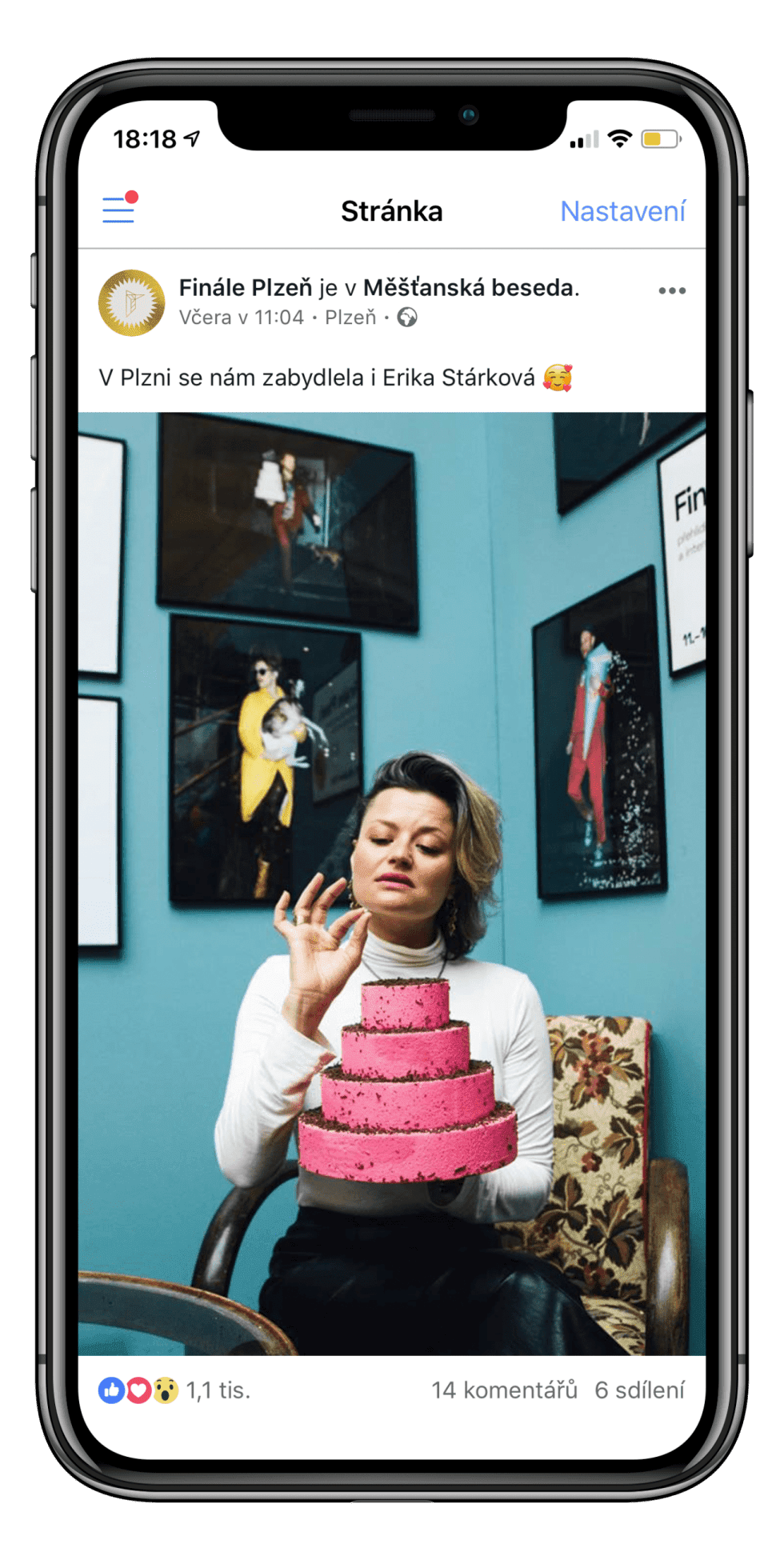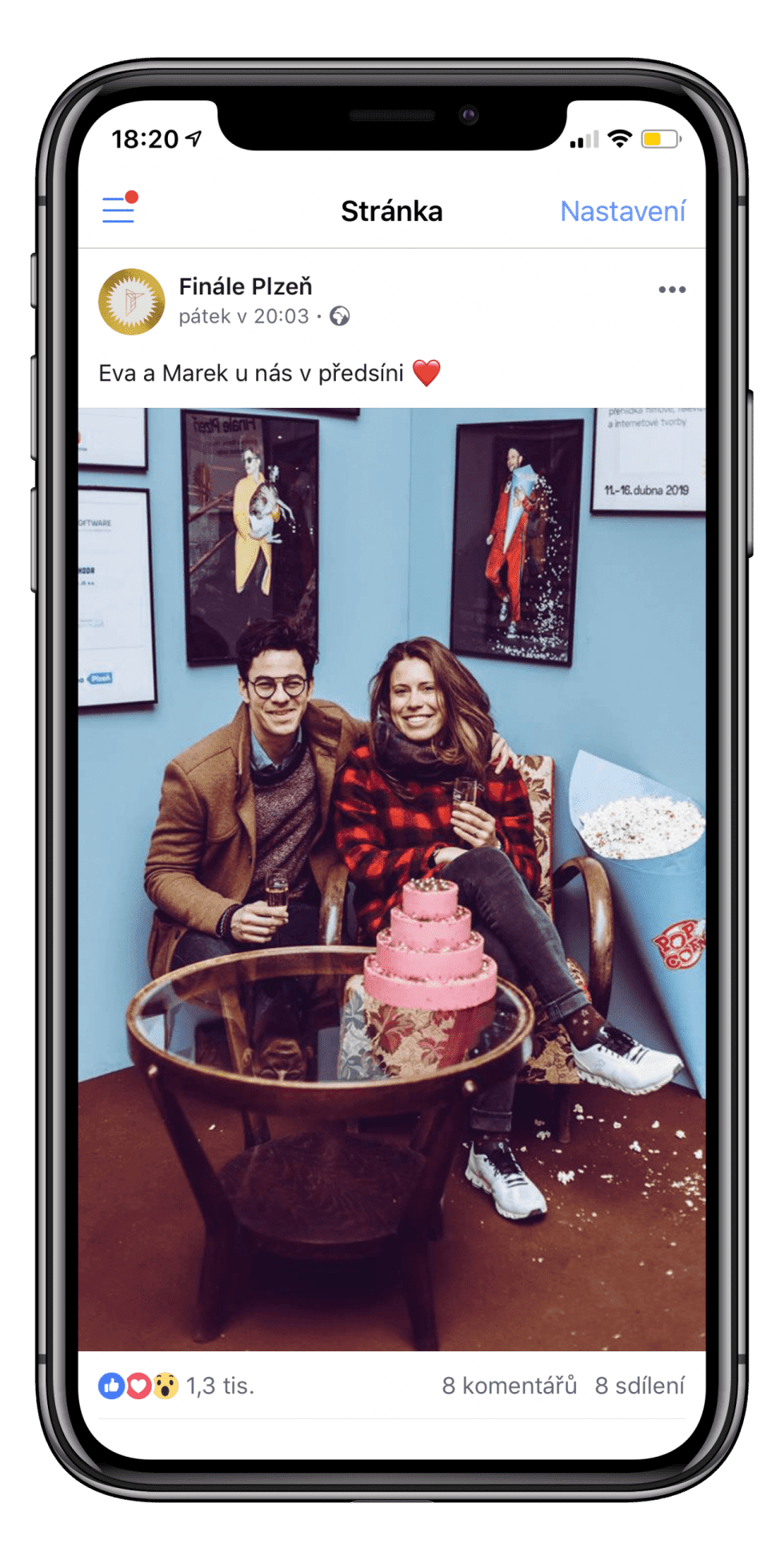 And the Golden Kingfisher goes to…
---
A proper festival concludes with the award ceremony. Pilsen is no different. Check the video to see how we managed as guides through the ceremony in Stories.
What to choose?
---
Festivals offer a wide range of things to experience. What film to see? Or maybe rather a book reading? Something from the off program? We made choices easier for our fans via Stories. Every festival day. Always with the help of a member of the festival team.